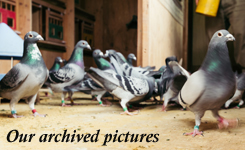 <!iframe width="245" height="138" src="https://www.youtube.com/embed/0Bm-POIhvg0" frameborder="0" allow="autoplay; encrypted-media" allowfullscreen> <!iframe width="245" height="138" src="https://www.youtube.com/embed/Jl_pZA_qS6o" frameborder="0" allow="autoplay; encrypted-media" allowfullscreen> <!iframe width="245" height="138" src="https://www.youtube.com/embed/H3j6T-zUdSE" frameborder="2" allow="autoplay; encrypted-media" allowfullscreen> <!a href="http://www.gc50000.com/" target="_blank"> <!img height="150" src="images/gold coast.jpg" style="margin: 12px 6px; border-style: solid; border-width: 2px;" width="245" />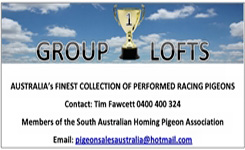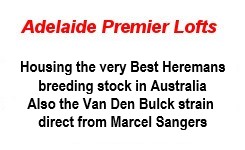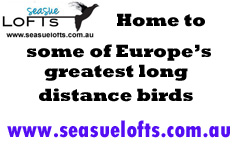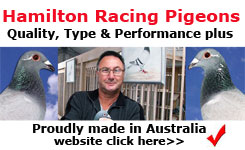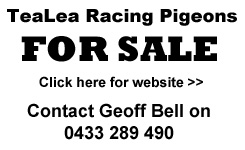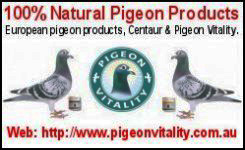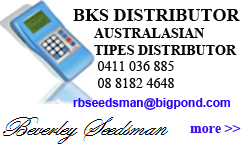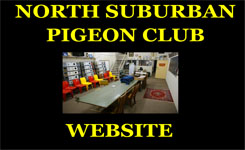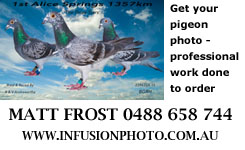 SAHPA NEWS

Visit ANRPB by
clicking on icon at left
FREE
to list any pigeon or loft related item.
-
New posting - stock birds for sale.

SA Private Pigeon Sales >>>


SALE OF PHIL VALE PIGEONS:
We (the HydePark Group) have been given permission for a sale at the SAHPA, and
we have decided on Saturday 21st September 2019. We plan to have all birds penned by 10.30 am and the sale to commence 11.30 am. Birds in number are in the order of 135. They include Heremans from Graham Davison (PUT rung) and Janssens from Keith Wrightson (SA14 rung – rings sent by Phil to Keith). Unfortunately no pedigree information is available with any of the birds, so all we have are ring numbers.
Birds include those bred from the interstate stock birds by Phil from and including 2013. Any queries, please ring David Walker
0450 107 545.

A BRIEF INTRODUCTION
for interested people and new flyers >>>

RACE CARD for 2019 >>> ADDITIONAL
bird
registration form for 2019 >>>
SEARCH THE SAHPA >>>

WELLINGTON ONE LOFT RACE. Visit website >>>

ARE YOU A NEW FLYER?
Find a club in your area first >>>
Country clubs included.


SEARCH ALL SAHPA RESULTS! 2007, 08, 09, 10, 11, 12, 2013. Search ring number, owner, anything! Click on the Results button at left and then under the racepoints map on that page.